Keeping the locomotives going is an expensive business but we believe that keeping history on the rails is worth every penny. Donations are always gratefully received and will be used to support the maintenance and repairs to our locomotives.
In addition to becoming a member and shareholder in the Erlestoke Manor Fund (please see our Shareholders page for details on how to become a shareholder), cash donations and donations of goods to sell in the Bewdley shop are welcome.  As a registered charity, Erlestoke Manor Fund is able to claim gift aid on donations, so if you are eligible to gift aid then the value of any donation can be increased at no cost to you.
Cash donations can be made by either use the 'Donate' button below to pay by debit/credit card or PayPal account or, alternatively, by cheque (payable to Erlestoke Manor Fund) sent to (together with a donation form) to: EMF Membership Secretary, Rose Cottage, High Green, Chorley, Bridgnorth, WV16 6PP.
Gifts of goods to sell in the Bewdley shop, can be made in person when the shop is open, or alternatively we may be able to collect from you.  Please visit our shop page for opening times of the shop and contact details.  We are happy to receive all railway related memorabilia (for example books, models, records, photographs).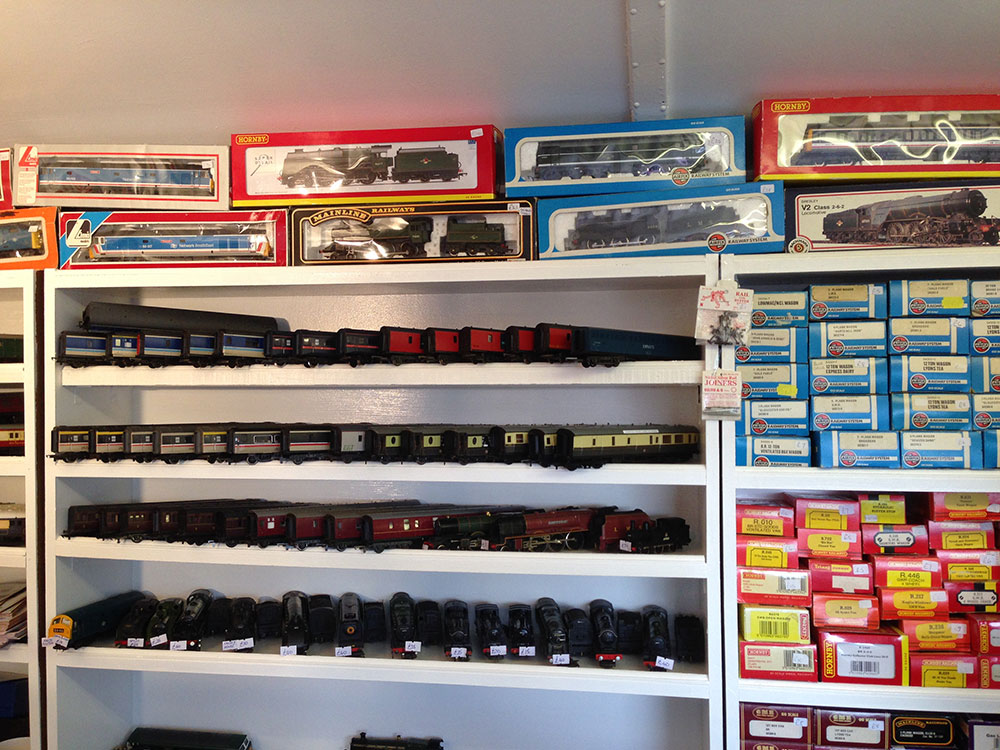 If you would like to leave a bequest, or you can think of ways other to help us raise funds we would love to hear from you.