October/November 2018 Update
Bradley Manor's 80th Birthday Celebration:
Erlestoke Manor Fund members and friends enjoyed a special train run on 18th September to celebrate the 80th birthday of 7802 Bradley Manor, naturally hauled by the same. If you would like to join us for similar events then please read on to the end of this months update for information on events planned in 2019!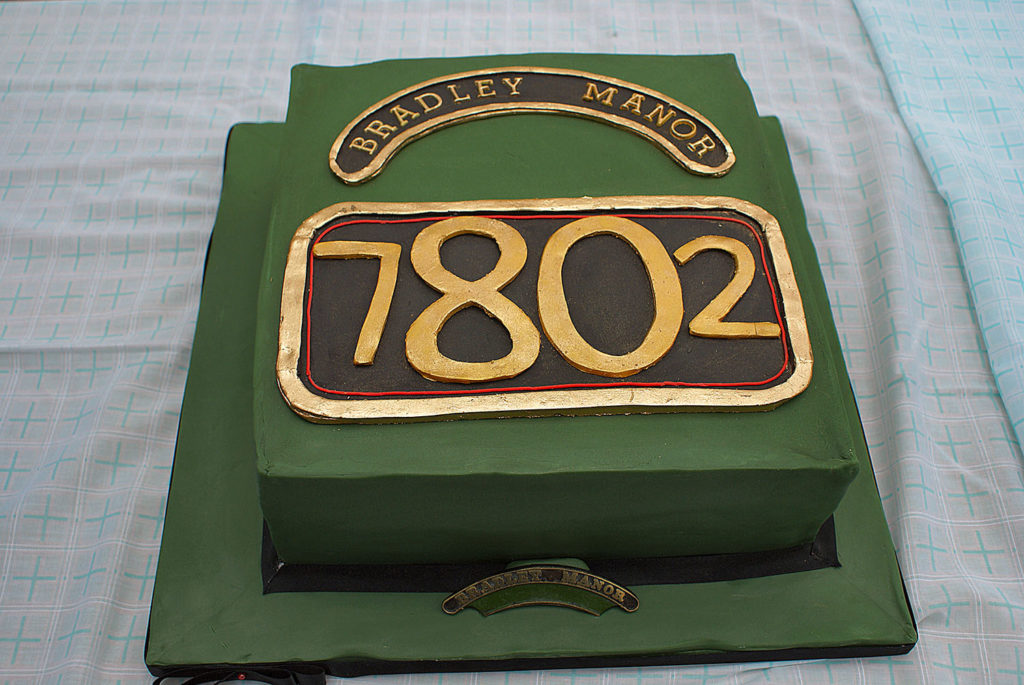 Maintenance Round-up
7802 Bradley Manor has reached its due valve and piston exam having completed approximately 25,000 miles in service since its return to traffic in November 2015, and the strip down for the exam was undertaken at Bridgnorth with support from EMF volunteers in mid-October working party.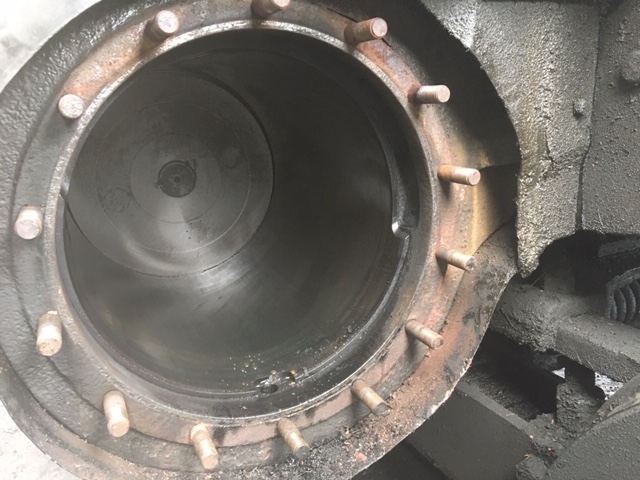 Forthcoming Special Events for Members in 2019:
The dates may be a long way off but here's a chance to start planning 2019.
Thursday 09 May – the annual Obbo return trip from Kidderminster in the observation coach with a choice of morning trip with buffet lunch and refreshments or afternoon trip with cream tea and cakes plus refreshments.
Saturday 13 July – a special charter behind 7802 from Kidderminster following the planned Annual General Meeting to be held at Kidderminster Railway Museum.
Sunday 14 July – footplate Experiences on 7802 throughout the day.
There may be other events planned later and these will be displayed in the newsletters, on website and advised by email, wherever possible.
The events above are not yet fully planned and are advised now for your convenience in planning dates. Please remember that family and friends are welcome on the Obbo trip and the AGM Charter. Full details will be published by the above means as soon as confirmed. If you have any questions, please contact Peter Evans on peterevans3105@outlook.com or on 07808 763886/01527 861236